Albert hadley
Albert Hadley was business partners in interior design with his sister parish. He was born in 1920 in tennessee.
What school did albert hadley go to
Albert attended peabody college in nashville, and then went to graduate parsons school of design in new york and paris. He then went on to train with a well known veteran in interior designing and decorating, A. Herbert rogers.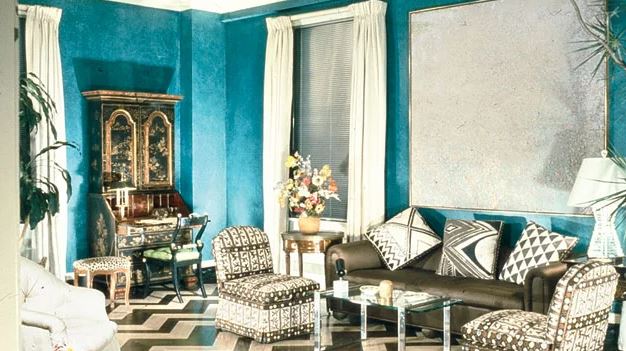 His career took a break at the time of world war 2 when he served overseas. After this albert was a design teacher at the parsons school of design, and then went on to co-found parish-hadley associates (1962-1999) a long lasting partnership with sister parish which sky rocketed them into the interiors design hall of fame and had a lasting friendship and collaboration.
Albert hadley sketches
You can find a variety of sketches by albert hadley, where there are incredibly detailed sketches of ideas for room designs and more.
Albert hadley interiors
You will be able to find aspects of georgian design , victorian and american classical in albert's designs. To be honest, a lot of american classical traditional design is heavily based on georgian design, and that shabby chic is very much related to all of these things.
Albert hadley quotes
'Decoration is really about creating a quality of life, and a beauty in that life that nourishes the soul, that makes life beautiful.'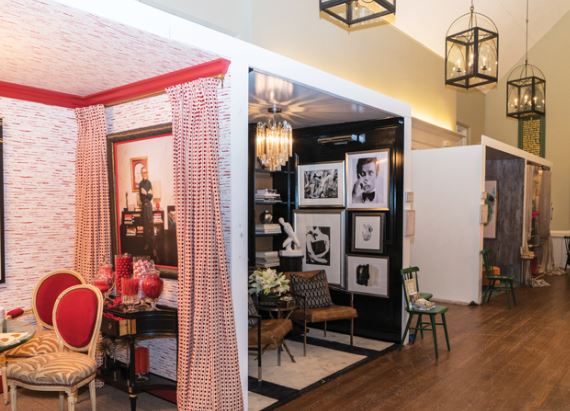 I love this one because it truly encapsulates the vibe and purpose of interior design.
Albert hadley drawings and the design process
This is the title of a book written by Albert Hadley , it outlines the importance for sketches in interior design and the greater design process in general. Sketches are the important first step, the idea and spark.
Albert hadley Interiors
One of hadleys main design points was that he wanted rooms to be usable and friendly to the people using and living in them. A library is a great example of this, it has to be user friendly and not austere , it has to be welcoming and a place you would actually want to spend time in.
One could say that he was influenced by greats like Dorothy draper and potentially in turn he influenced greats like David nightingale hicks.
Albert hadley Wallpaper
Some of these excellent patterns have been revived once again by sister parish' granddaughter, here you can buy albert hadley Fireworks wallpaper, and other things such as tiles, and fabric in the pattern.
Albert hadley Fireworks
This is an iconic wallpaper pattern by parish-hadley. It is so full of life and fresh.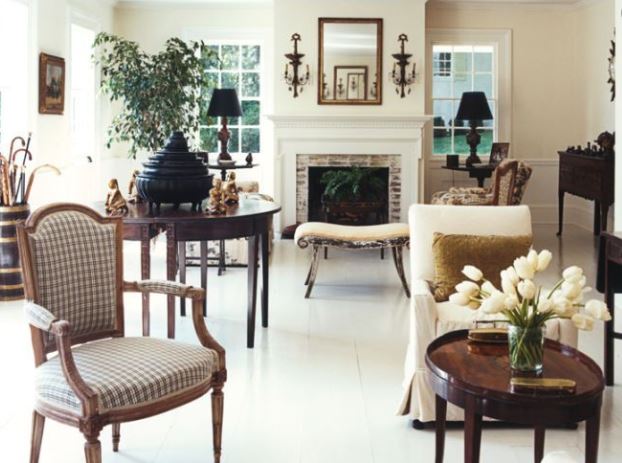 So there you have it, sometimes designers like kelly hoppen go it alone when it comes to designing and want to make the world their own creation, but other designers such as parish hadley show that there is something to be said about the world of collaboration especially design and artistic collaboration where one person is always pushing the other to achieve new heights in design, and what may be considered daring or bold. It's always great to have a sounding board, by way of a person to bounce ideas off, from and to, and vice versa.