---
GET LIKE NEW AND PRE-OWNED WEDDING DRESSES FOR CHEAP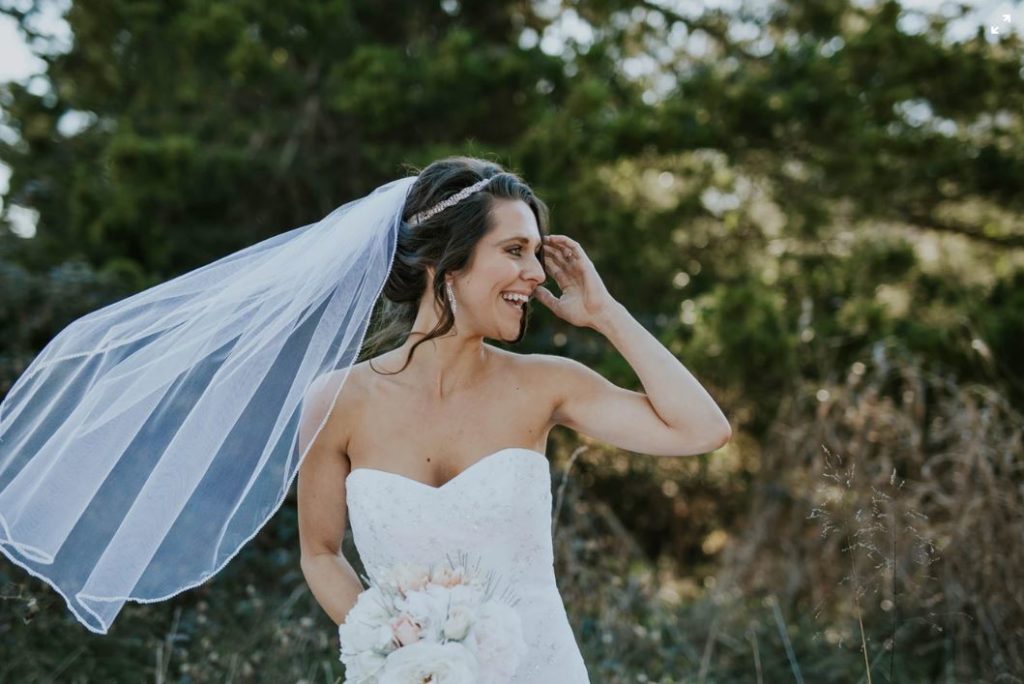 Wedding dresses can cost an arm and a leg. The price of beauty is high but with all of the wedding expenses, it's no wonder that more and more women are looking for cheaper alternatives. Bridal consignment is the way forward to getting you the cheapest but most quality deals out there.
Luckily, I provide an inexpensive consultation to bridal consignment. I've put together a curated list of reliable clients and affiliates who deal with buying and selling. With the help of my own small collection, you'll find that I typically go for vintage wedding dresses that can be obtained in Calgary and throughout the rest of Canada.
---
How It Works
Here you will find how you can either buy or sell your used wedding dresses with A Vintage Affair. I provide consultation for bridal consignment Calgary.
Buying
WHO BUYS THE WEDDING DRESS?
Typically, the family of the bride to be will pay for the bride or the bridesmaid's dresses. More and more bridesmaids are buying their own due to budgeting.
If you are looking to buy, I offer low percentages off through my clients and affiliates. Typically around 25% off of your average pricing.
Dress are anywhere from $600 to $1500.
All dresses are like new or have had previous owners. Please keep in mind that I only sell dresses through my clients that are no more than 8 years old. If you are looking for something much older, please contact me for my personal collection.
Selling
WHERE CAN I SELL MY USED WEDDING DRESS?
With A Vintage Affair, and like with buying, there are two options to selling your dresses; directly to myself of with some of my clients or affiliates.
If you choose clients or affiliates, the dresses you sell cannot be any more than 8 years old. Items must be in decent, wearable condition. No tears, no stains or missing pieces. If you are needing amendments, my clients to charge extra.
If you choose to sell to me directly, I welcome any wedding dress from any time period. I'm more lenient about the condition of the piece but please be sure that it is in decent condition.
Pricing with either one of the options above is determined by the dresses condition, brand and age.