---
EVENTS IN CALGARY & IN CANADA
Catch all the latest and up coming bridal events in all the Calgary city. Not only do I cover bridal but vintage, fashion, lifestyle and more.
INFINITE BRIDAL SHOW CALGARY 29 MARCH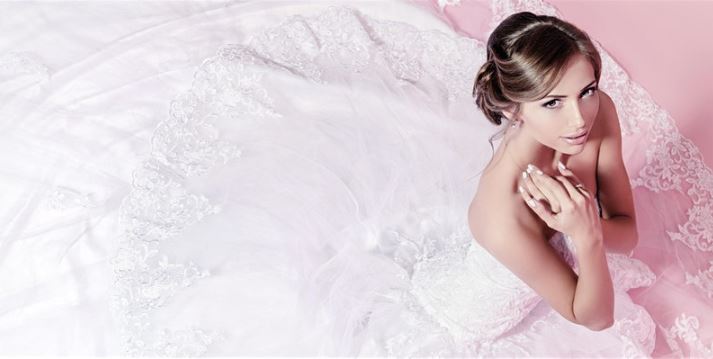 The Glenmore Inn & Convention Centre
FROM EVENTBRITE: Infinite Bridal is an exciting and new spin on the average Bridal Show. We will be showcasing Alberta's hottest hidden talents and bringing a fresh and modern twist to the table.
With a wide variety of amazing products and services this Bridal Show will definitely help couples to plan a unique and personal event for their big day!
BLUSHING BRIDAL WORKSHOP 26 APRIL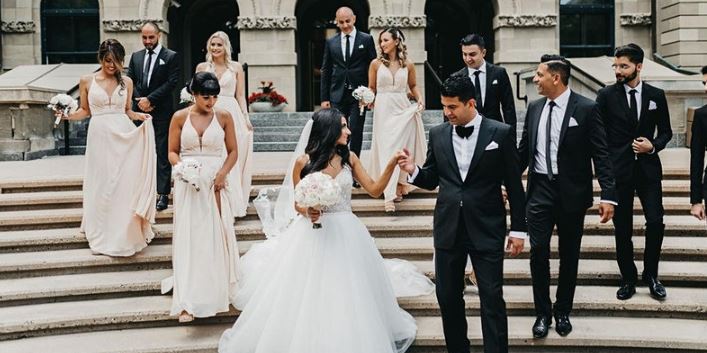 Venue 308 11 Ave SE #110, Calgary, AB, Canada
FROM EVENTBRITE: This is the perfect opportunity to gain valuable insight from a professional wedding planner as we touch on a wide variety of topics, define the critical paths to planning a wedding and discuss some of the latest trends.
Whether you are in the middle of planning your wedding or in the early stages and trying to figure out where to start – we will provide you and your partner with the knowledge and tools to confidently plan your dream wedding!