---
BLOGGER, DESIGNER, PART-TIMER, FASHIONISTA, LOVER OF LIFE AND VINTAGE SPECIALIST
I'm Ava, your average Canadian blogger who happens to be a vintage curator. You'll find I typically love to write about everything and anything that has novelty from over 30 years ago. Also, I am researcher, consultant and trader of bridal consignments. I'm also designer of wedding invitations so you, the happy pair will be well prepared for your time of union.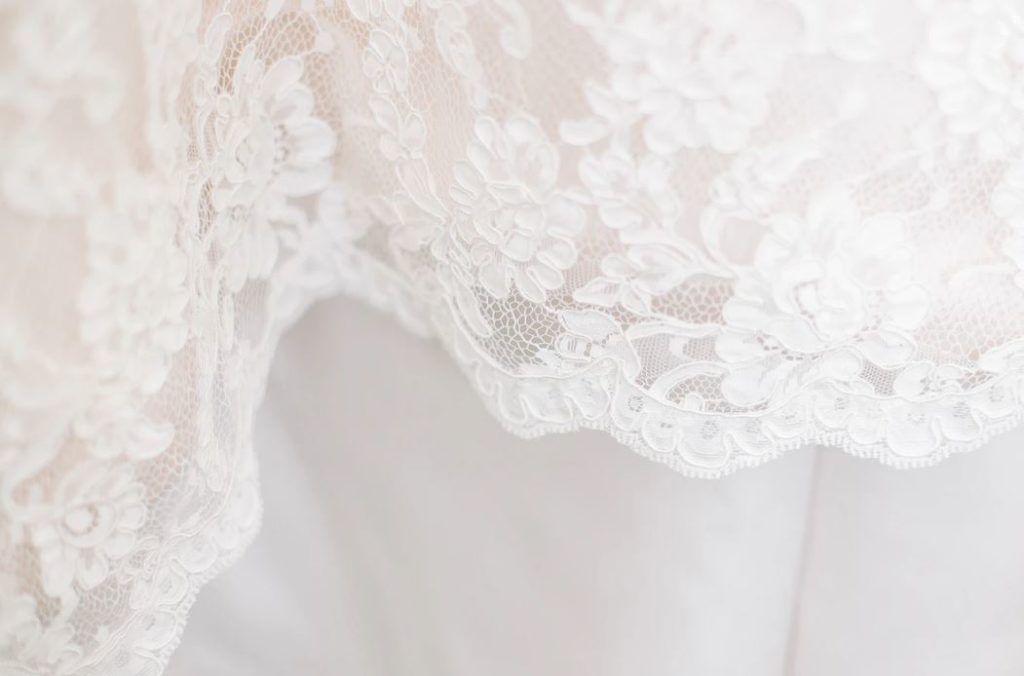 You can expect vintage and retro styles from as early as the 1920s to the 1970s. Finding old, quality Canadian goods has become my speciality.
---
My Work
VINTAGE WEDDING INVITATION
Bridal invitations are a great way to express to your friends and family on how much you would like them to join you on your big day.
I offer pre-made templates in various format files that are made ready for print. You can also select my custom invitation option where you can decide on various styles, themes, colors, layouts, fonts, you name it.
BRIDAL CONSIGNMENTS
What is a bride without her dress? If you are interested in cheaper solutions. you'll discover beautiful vintage bridal pieces for lower costs.
I research and advise on the best deals on previously worn dresses you can get in all of Calgary, Alberta. However, my reach extends beyond for non Canadian residents.
My Goals
OPENING UP A FULL-TIME VINTAGE SHOP
Some day down the line after list of various projects and big fat checks are made off of my bucket list, I would love to open up a shop of my own. As a vintage and retro buff, I often see the potential in goods in thrift shops and online markets.
I believe to be on he right path to buying, selling and trading my goods as I use various vintage retails to find various, novelty items. What typically accept are classic men and women's clothing, bridal wear, small furniture and kitchen goods, collectables and other trinkets.
COLLABORATE WITH INFLUENCERS, WRITERS AND OTHER VINTAGE ENTHUSIASTS
As I expand on my brand and name, meeting new people is always an exciting experience. I'm most interested in meeting those who share the same passions for vintage, design, fashion and everything to do with the lifestyle.
You will most likely find me at events the often crop up in Calgary.