---
A French-inspired, fit for a king' bedroom captures a touch of elegance and would certainly wash all the stresses of even the most difficult day. It offers you the opportunity to escape the strains and stresses of modern life to a charming vintage bedroom rich in retro appeal. It's fantastic, isn't it?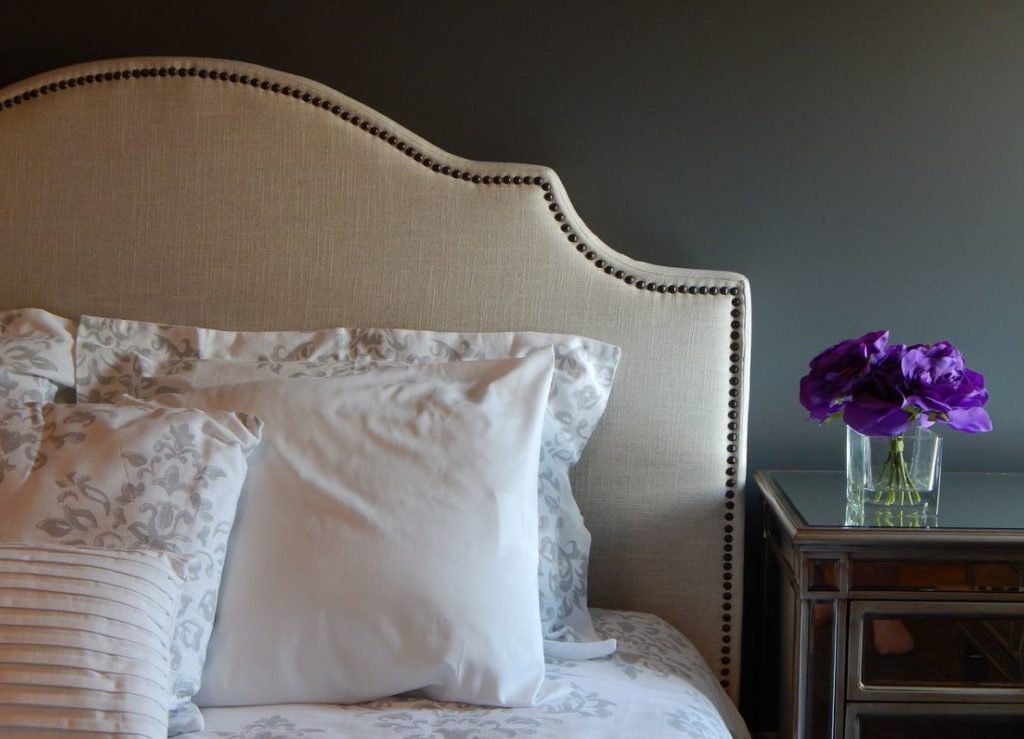 The best part is that you can easily achieve the whimsical French bedroom look by following classic tips and investing in French accessories and furniture. So if you have been thinking of doing a bedroom makeover in a French antique manner then here are tips on how to get a classical French bedroom style.
Choose a classic antique bed that has an ornate headboard
A show-stopping and elegant antique bed that has floral needlepoint headboard usually adds a classic vintage look to a bedroom's design. You can add details by dressing the bed with layers of lace, broderie Anglia's-edged pillowcases, heaps of crisp as well as fringed throws. Also, you can blend white in your bed by layering textured crotched cotton over smooth silky bed linen.
To make it even more retro and appealing, you can try pilling suitcases that are old to make an alternative bedside table. Such a combination will surely create a relaxing atmosphere and add a grand appeal to your apartment.
Use a patterned wallpaper to create a refined look
If you are looking to create a sophisticated romantic scheme then you can use a combination of toile prints and wallpapers that have bucolic scenes. For instance, crisp white linen combined with patterned wallpapers creates a sophisticated romantic appeal in your bedroom.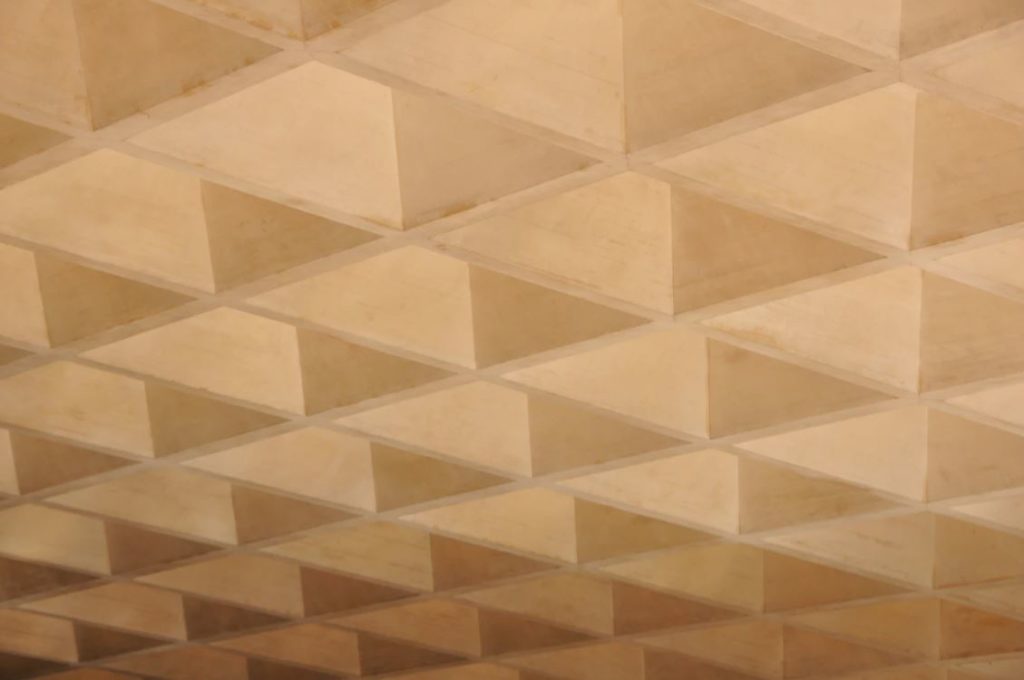 Also, you can balance an antique bedspread that has a lace edges with walls papered using rolls dating back to the 19th century with printed wallpapers.
Use all-white paint for your walls
An all-plain white wall will bring out the best of the ornate bed frame and antique mirrors. The white walls set a calming scheme allowing you to enjoy a serene atmosphere in your bedroom.
Using an all-white paint also sync with the fact that a French bedroom is never over-styled but rather kept simple yet stylish. Simply put, it allows the nonchalant style to bring out the elegance in your bedroom.
Use French bedroom to create a classic French look
If you are looking to create a quintessential or classic French country feel in your bedroom then invest in upholstery. An ornate dressing table, a luxurious coronet as well as pretty drapes in rose linen vintage fabric will certainly bring out the classic feel.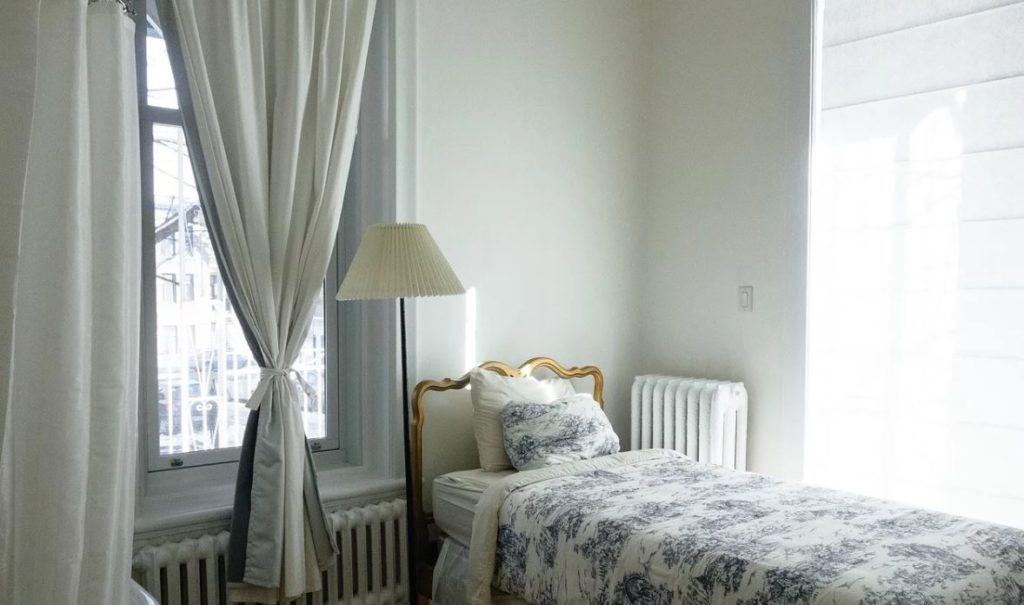 You can also make a lavish statement using a bed that has a gold gilt frame as well as pink velvet upholstery. Combining ornate bed with vintage upholstery will certainly add the quintessential feel to your bedroom.
Use vintage furniture
Using french vintage furniture can help you to bring out the stunning shabby and appealing chic boudoir look in your bedroom. With the bed being the central furniture, you can either choose from rattan, upholstered, to ornately curved beds.
Also, french bedside tables and cabinet can help you to add opulence to your bedroom. You can choose to embrace the all white table or cabinet to a plain mahogany round tables showing wood grains.
Use french inspired accessories
French-inspired accessories that include beautiful jewellery and mirrors should be strategically positioned in your bedroom. The jewellery will bring out the elegance adding opulence to your bedroom. You can use wedding jewellery or other jewellery that brings memories of great moments in your life.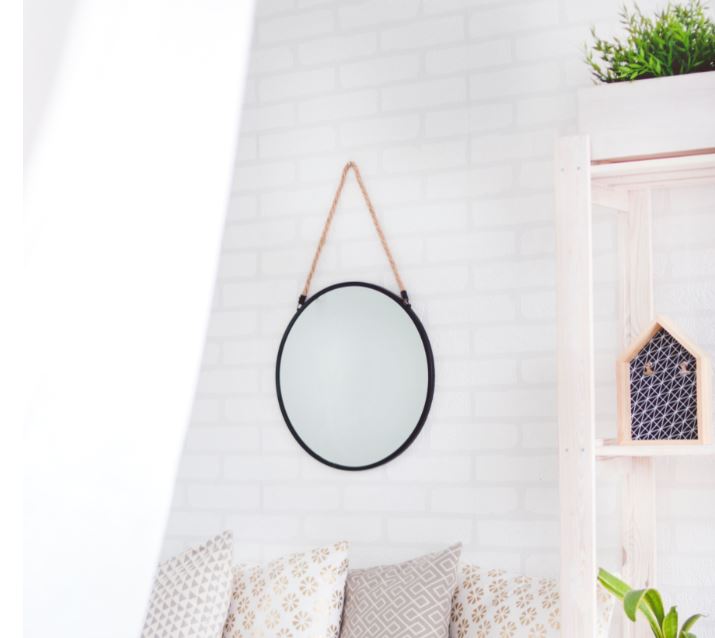 On the other hand, using mirrors helps to reflect and add more life to your bedroom. At the same time, the mirrors will help to reflect and disperse light throughout the room adding a sense of calmness and serenity in your bedroom.
Conclusion
French antique style in your bedroom requires that you do a makeover. Right from the design of your bed, the upholstery, accessories and furniture, to walls; you need to pick a style that syncs with French decor.
White, cream to soft pastel colours are ideal for your bedroom with colours adding a sense of calmness. Also, choose ornate or patterned wallpapers and finish by using different layers of textiles to add opulence to your room.